Popular Ghanaian actor, Van Vicker as advised children to change the kind of gifts they give their fathers on Father's Day because fathers are fed up with shirts, singlets and hankies that are given them on the special day.
Van Vicker has advised children to study their father's very well only then will they know what their father's truly need to avoid buying just anything.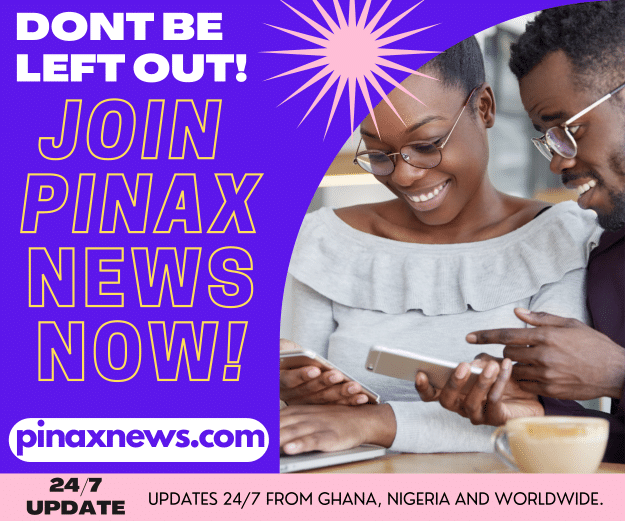 WE DO NOT WANT MUGS, HANKIES, CUFFLINKS, SHIRTS, TIES, ETC FOR FATHER'S DAY. WE ARE TIRED OOO.
He mentioned that instead of singlets, hankies, mugs, watches, shoes, customized grooming sets, masculine travel bags, exquisite pens, new glasses frames and sunglasses can be gifted to daddies.
Please change the narrative this year. Study daddy(father) and you will decipher what he TRULY NEEDS. Let me give you some insights:
"Watches, Shoes, Customized Grooming sets, Masculine travel bags, Exquisite pens, New glasses, frames, Sunglasses. The list is not exhaustive. Our love ones need to give Father's gift more thought and stop the superficiality and conventional. Ya br3 😁🤣 Let the REAL FATHERS STAND UP! he added.