The unidentified Young men who were spotted in a viral video holding pistols and flaunting bundles of Money have come out to attack media houses and blogs tagging them as Criminals
In the video, 3 young men were seen with fire arms and threatening that they are ready to kill anyone who stand in the way of achieving their plans.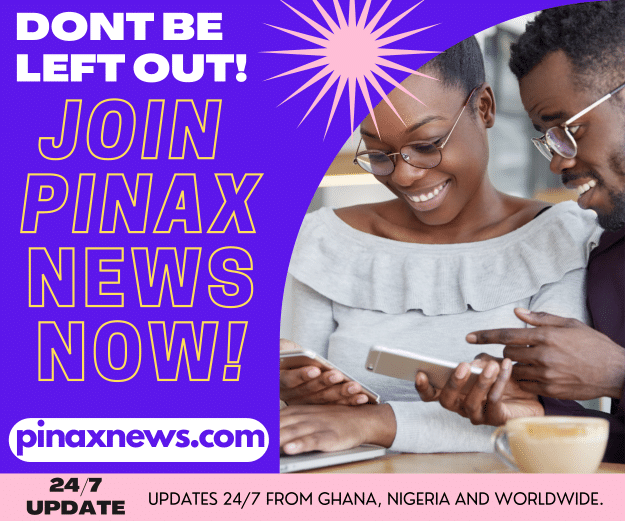 One of the boy in the video later flaunted bundles ofGhc50 notes and other cash in other Photos. Unfortunately the video comes after a Bullion Van was attacked in broad day light leaving a police Officer and a Pregnant woman dead.
Many Blogs and media houses tagged them as the notorious criminals who might have committed the crime and bragging on social media about being untouchable.
The men in the video have finally come out to clear their name and address why they were seen with guns in the video.
They revealed that they are certified security men guarding a mining site in the upper west region of Ghana and they have never engaged in any criminal activities.
According to them, the video that went viral was one of their post warning crooks not to come close to the site and mine illegally
They were seen in the recent video with schnapps and eggs cursing any media house and blogs tarnishing their image.
Watch video below