The Nkansahs, Victoria Lebene and her husband Eugene Nkansah has been trending for some now after Abena Korkor's exposure.
Even though the Attention is a negative one, The couple have been using it to their advantage flaunting their marriage and even exchanged vows to let their fans know that everything is fine.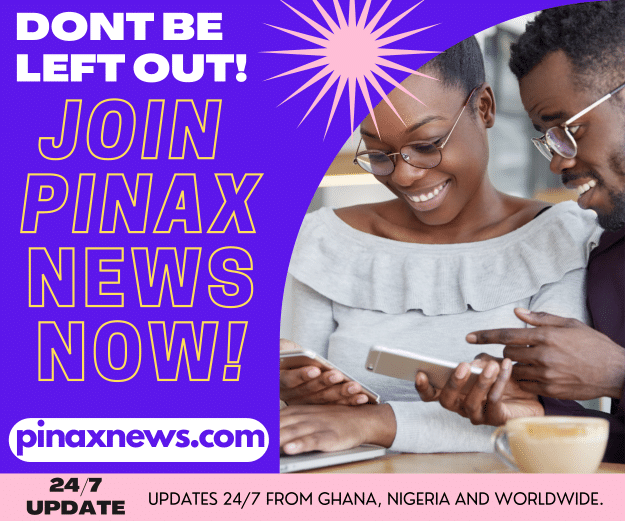 Eugene made the tall list of Men Abena has had intimacy with. Abena also revealed how Eugene has been acting all thirsty in her DM and even told her that he does not like his wife.
Following this the couple used their Marriage anniversary to show their fans that they are even stronger than ever now.
However it seem reality has hit Victoria about her Husband and Abena Korkor that she took to her Instagram page to make a post which some consider an insult to her husband.
In the post she wrote: :"If a Married married man is foolish enough to ask you out, be wise enough to decline"