Indeed Nana yaa Brefo is mourning the loss of her ex husband and baby daddy but she has taken time out to clarify things as people are not getting the information right
Nana Yaa has asked the media to stop spreading false news. A couple of days ago, the radio Presenter took to her Instagram page to announce the passing away of her Baby Daddy and ex husband.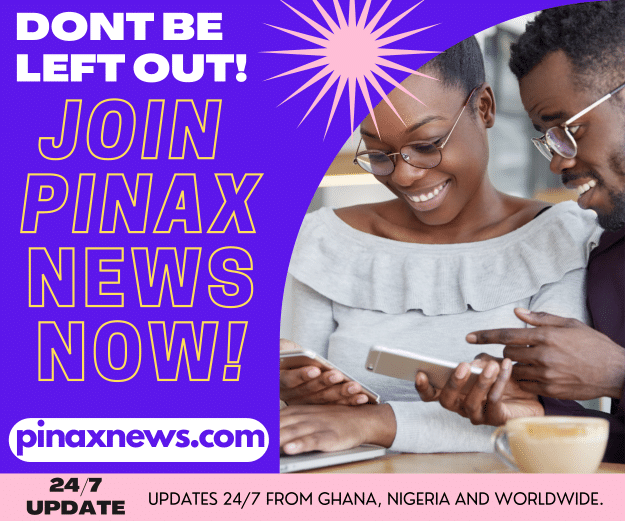 The media however mistook the news to be her current husband and have since been dropping their condolences.
Speaking this morning, she revealed that indeed she has lost someone but the media should get the information correct when they are reporting such News.
"When word leaked that I lost my husband, am image of my current husband was distributed in the media" True I lost my husband but he was my ex husband and the father of my child, not my current Husband."
"It was very disheartening to read that my current husband was rather mistaken as my dead husband rather than my ex husband. These kind of information can cause heart attack and other related illness"