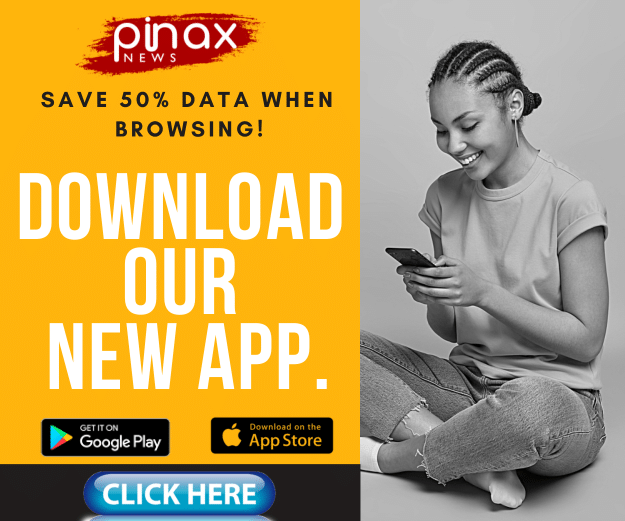 Freedom Jacob Caesar, also known as Nana Kwame Bediako, is a Ghanaian property developer, philanthropist, and visionary, known for developing landmarks throughout the skyline Accra, Ghana. Freedom is the Founder and CEO of Wonda World Estates and Petronia City.
The millionaire has been in the news for some good reasons including the passion to touch the lives of people in Ghana and around the world but guess what, we are not going to talk about that today.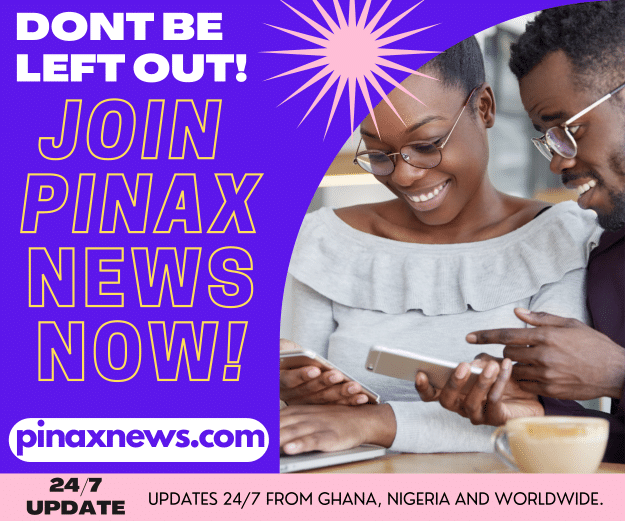 A check on the Instagram page of the popular real estate developer captures some beautiful pictures of himself, his beloved wife and children where he boldly indicated that his wife is his command and he represents the authority in their matrimonial home. He further added that the combination makes then an institution.
Well, Pinaxnews.com has decided to bring you these lovely pictures shared by Freedom Jacob Caesar on his Instagram page with caption;
"She's my command and I am the authority. Together we are the institution.
He further added; The Royalty of Africa. He who looks beyond his family will inherit nations.
Behind the most beautiful woman, stands the most powerful man."
Checkout the photos below;