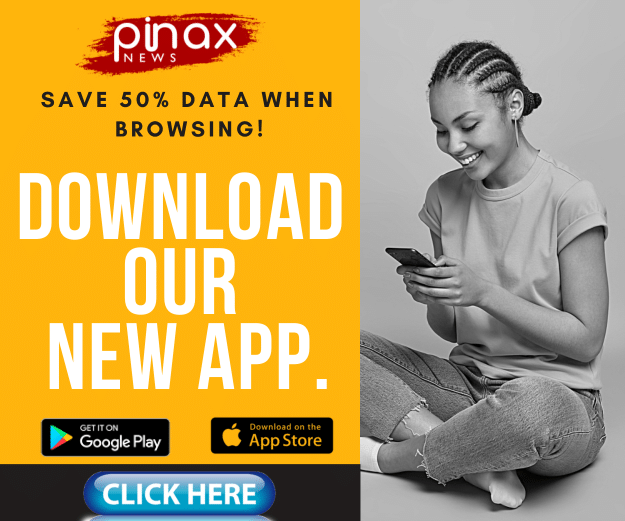 A few weeks after coming back to social media, Selly Galley has already found herself in trouble. Her pictures and likeness is being used to dupe some people close to her huge sums of money
Taking to her social media handle, Selly Galley has revealed that some people she knows have already been duped as she cautions the rest to be careful of such scammers.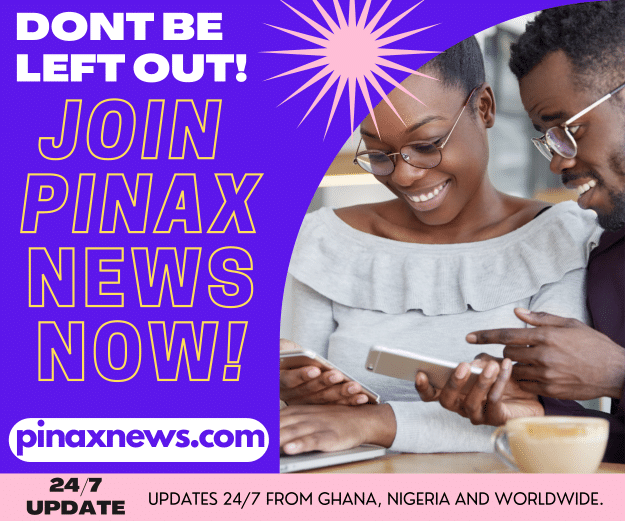 Per her narration, the scammers contact the people close to her on whatsapp. She wrote: FRAUD ALERT! 🚨 🆘❌
Seriously heart breaking.
This friend of mine has ALSO just been duped of money she even had to borrow, just to transfer to these fraudsters thinking it was me.
This is the modus operandi
1. This number will contact you 0238288784
2. They use my image/pictures as their WhatsApp dp
3. The name MRS FIAWOO or SELLY GALLEY May show as their WhatsApp ID
3. They demand a sum of money to be sent to one DITH MINTAH on Vodafone number 0502204712 claiming I am helping this dith girl out of a situation
4. They even tell you my husband will refund the money in my absence or I'll refund in later
5.
PLEASE MY GOOD PEOPLE DON'T FALL FOR THIS SCAM IN ANY FORM OR MANNER!
I know nothing of this and these are not my contact numbers.
Be cautioned. Be warned they may use different numbers and different popular personalities, friends or @beauty_room_makeover is another victim
Gyimifuo… we will fish you out! 😡