Kuami Eugene is in the news once again and this time around his title as the Rockstar has been questioned by Colombian artist and rapper, MC Dementor.
MC Dementor, referred to in private life as Andres Eduardo Martinez clarified in an interview with MzGee on TV3 why Kuami Eugene doesn't fit the for the Rockstar title.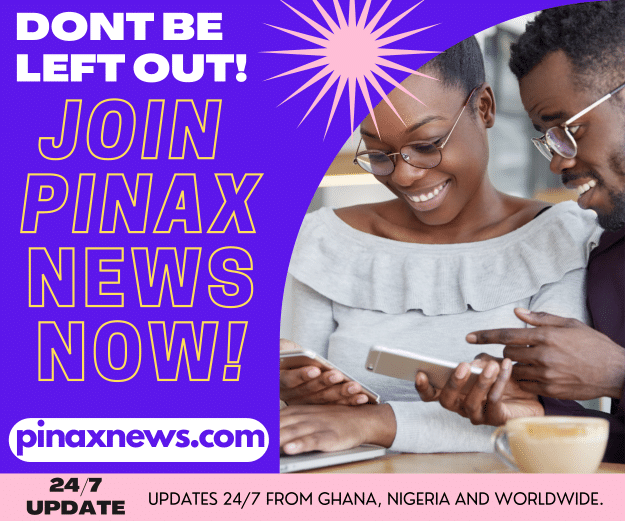 He contended in the interview chanced on by Pinaxnews.com that Sarkodie has the right to be called Rockstar, and not Kuami Eugene. Curiously, he referenced himself as well as other people among the Rockstars.
A few of the comment he passed reads;
No, he is not a rockstar. He sings nice and calls himself an afro-pop start but not a rockstar because rockstar is somebody that makes rocks, and his music is not rock. He can put something related to rock but in trending, he is not related to a rockstar. I am a rockstar, the "real rockstar".