A viral video chanced on by our outfit captures some young men issuing out some threats via web-based media and guess what, Ghanaians are reacting with fear.
In the video which has circulated around the web, the youngsters, believed to be in their 20s, numbering four, all had firearms which they were showing off.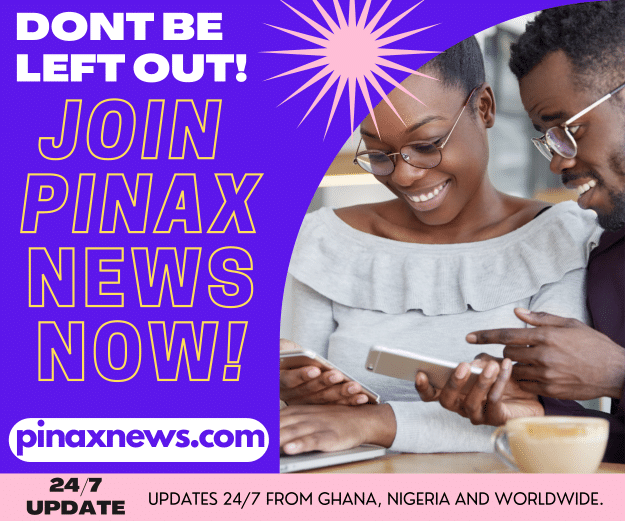 Three of the young men had guns while another had one which showed up as a locally produced weapon.
The video, which they recorded themselves, saw them showing off under a tree with motorbikes around them however their definite area isn't promptly known.
One of them, in the midst of giggling, was heard saying:
'We commit crimes so we can live together"
Well, latest information reaching our outfit indicates that one of the young men who brandished firearms in the viral video has reportedly been arrested by the Ghana Police.