Former Chairperson of the Electoral Commission of Ghana, Ms. Charlotte Osei has finally meets President Akufo Addo in the presidency almost three years after she was removed from office by him.
Ms. Osei was removed as EC Chair together with her two deputies in June 2018, after a year and half of President Akufo Addo's first term presidency when she was found guilty of breaching procurement laws at the Electoral Commission.
Ever since, there were no instances where Ms. Osei met the president until recently when she, together with veteran journalist, Kweku Baako Jnr and other family members went to the presidency to show appreciation to the president and his vice, Dr. Bawumia for their support when the mother of the veteran journalist passed away.
Photos of the encounter haves been making rounds on social media and have since garnered some public admirations.
In the photos, both the president and Charlotte Osei were hearty as they posed with smiley faces.
Latest News In Ghana. Click Here To Read Our Latest News Stories
Checkout the photos below;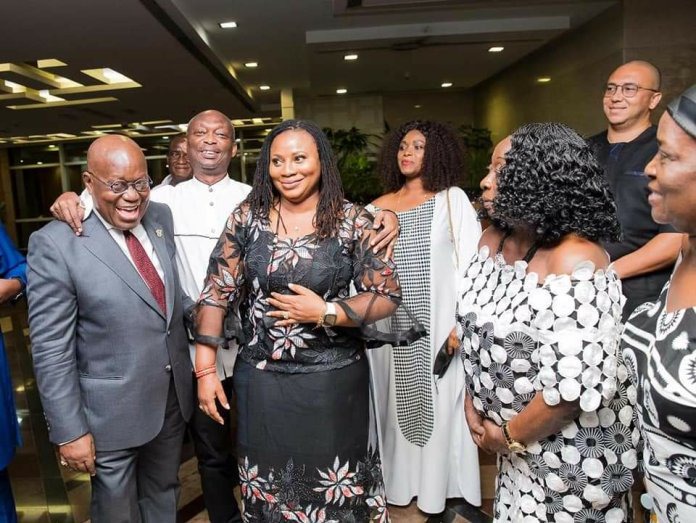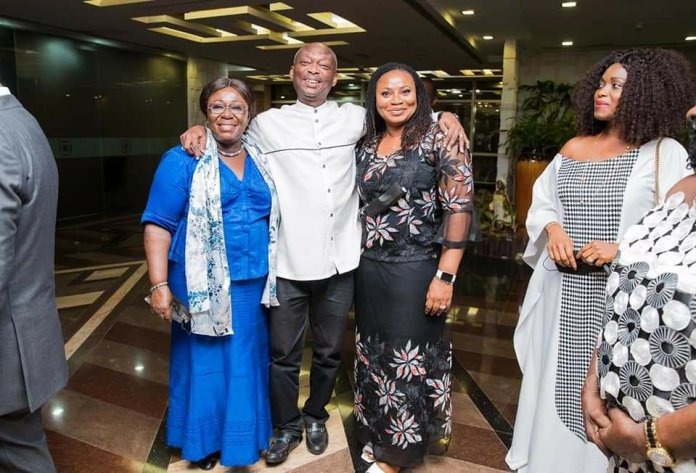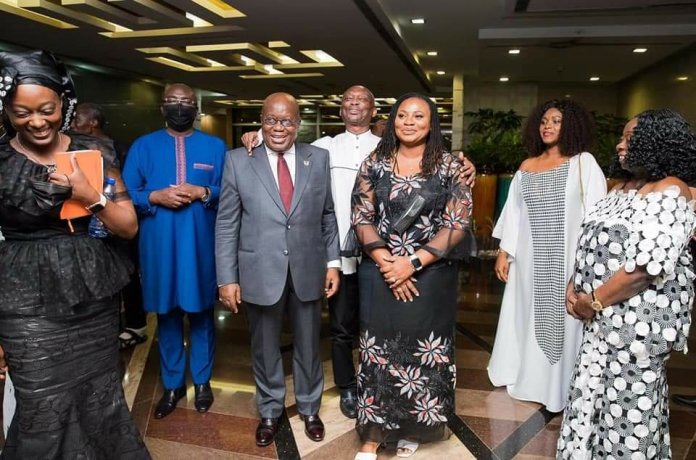 Source: ghanavanguard.com
Click Here To Read Our Top Stories For Today