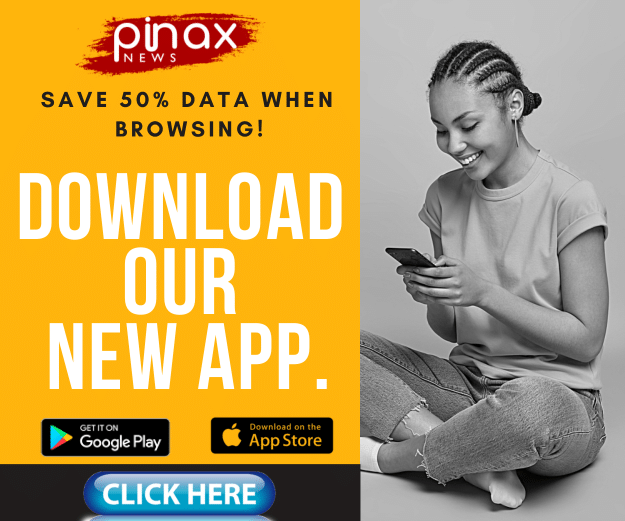 Patapaa's German spouse, Liha Miller, in a latest video chanced on by our outfit didn't permit her pregnancy to disrupt her birthday festivity which took place on Monday, June 14.
Liha Miller was celebrated by her companions at an undisclosed park, and guess what, she just couldn't control herself when Patapaa's "One Corner" was played.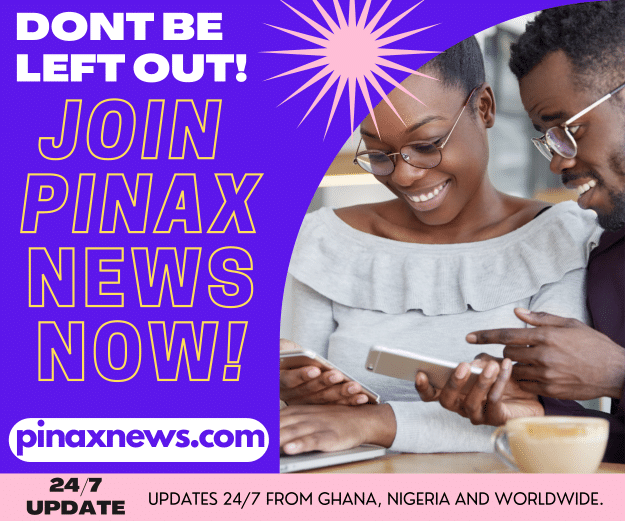 She quickly moved to the focal point of the gathering and started showing off the wild dance moves she learnt from Ghana.
Liha Miller took to her Instagram page and shared the video with caption;
"I Had To Support My Fav. Song Of My Husband @patapaa_amisty 🥳
I Had So Much Fun, God Bless You All For Making My Day, A Good And A Special One ❤"
Checkout the video below;