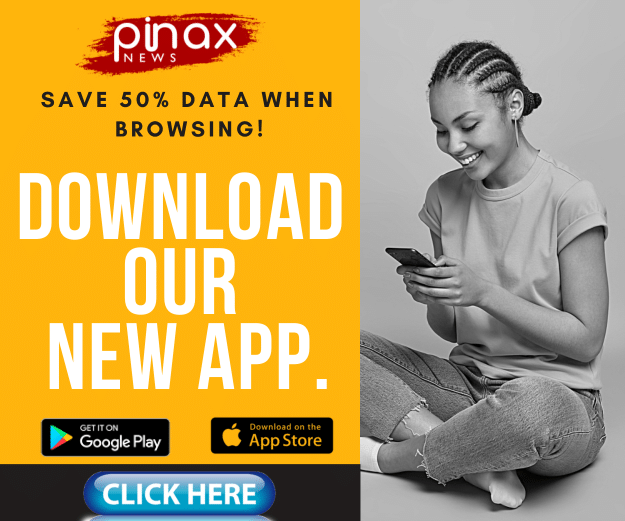 Founder and leader of the Lighthouse Chapel, Bishop Dag Heward Mills, is in the news again after he was gotten on tape slamming the ruler of the Ashanti Kingdom, Otumfuor Osei Tutu II.
It is accepted that the message was furtively recorded when the Bishop was in a meeting with his ministers.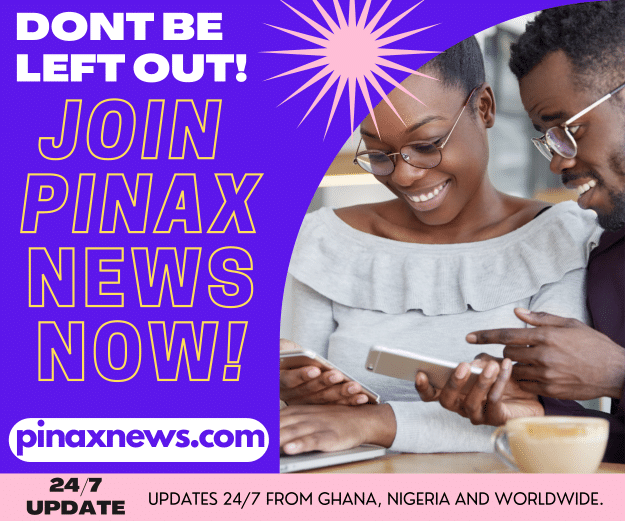 Bishop Dag Heward Mills who has a forthcoming case in court after six of his previous ministers hauled him to court for different types of misuse and abuse while working with him, in a real sense said the lone thing Asantehene realizes how to do best is to rest, have fabulous festivals, and engage in sexual relations with ladies.
This revelation was played on Net2 TV's The Seat Show by the one and only Justice Kweku Annan.
Checkout the video below;