A video that wen viral yesterday has got social media users talking as a group of notorious men with guns threaten to take the law into their own hands and kill who ever stands in their way.
In the video that went viral, 3 boys were seen with guns in their hands with their motor bikes parked right beside them. They threatened to kill anyone who stands in their way in achieving anything, even if takes their lives.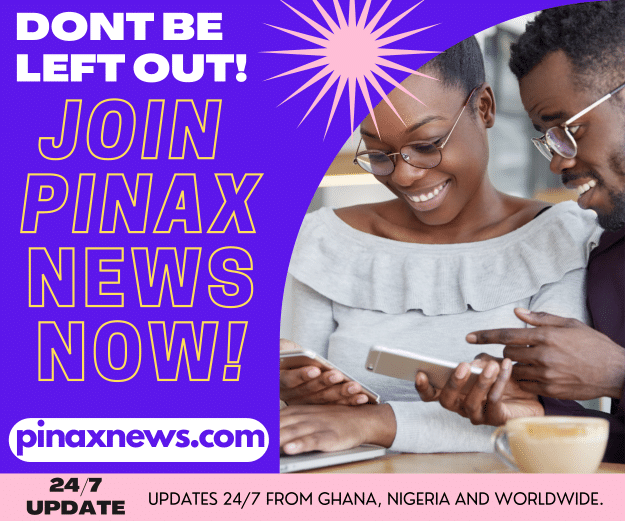 One of the boy even went ahead to flaunt bundles of note and in another Photo, he is seen kissing bundles of GHc50 notes
As the video is still making runs and social media users are calling on the police to make an arrest, a New Photo of one of the boys in the company of Shatta Bandle has surfaced online.
The young man is seen in the company with shatta bandle and other gang and another lady wearing a beanie hat. This uproar comes after General Constable Emmanuel Osei was shot dead during a Bullion Van robbery attack in Accra James Town.
See the photo below