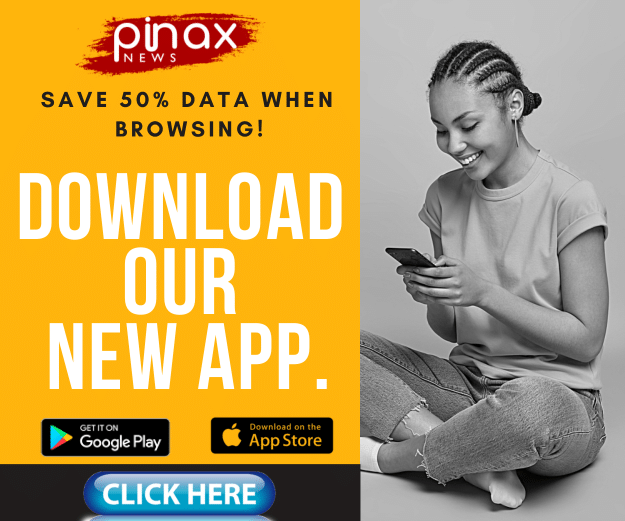 A new video of Stonebwoy's daughter Jidula Satekla has popped up showing her self learning with a teaching machine.
Jidula was seen in the company of her brother Janam Satekla as they recite word for word the alphabets the machine was teaching them.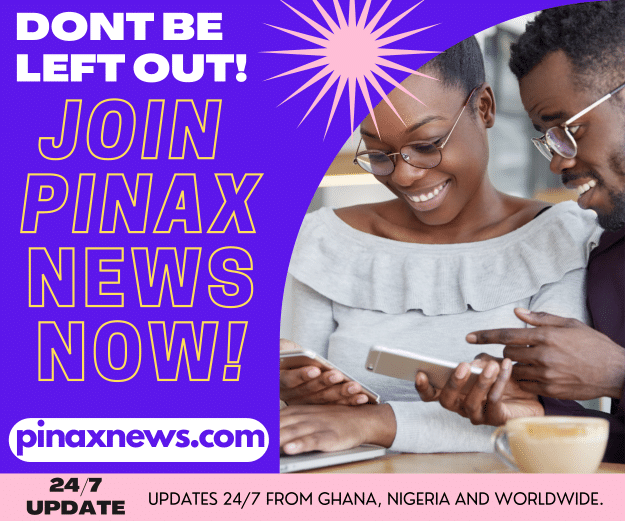 She did so well that she is even able to identify all the animals on the learning machine by their names.She even got up from the floor to act some of the things the machine was teaching.