Netizens are having a filled day after the shoe Self acclaimed Billionaire Diamond Appiah wore to Tracey Boakye's daughter Party surfaced online.
The new trend in Ghana now is everyone claiming to be a Billionaire on social media whenever they feel like saying so. Most of these slay queen brag about their wealth to the extend one might thing they are richer than Dangote or Otedola.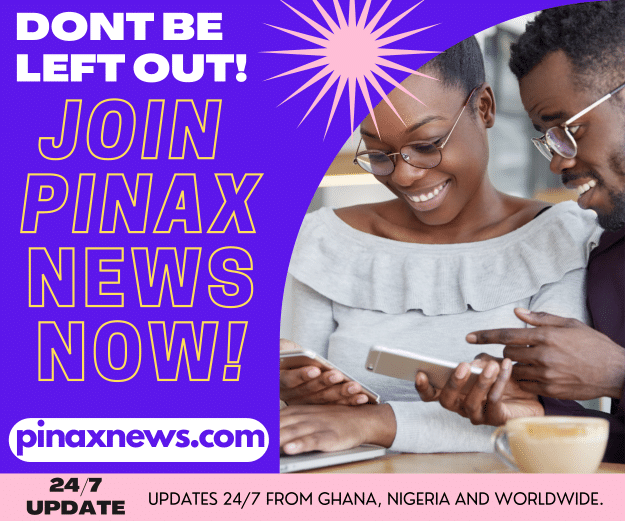 However their dressing says a different thing as it appears they most at times wear cheap and fake brand just to deceive their fans and followers.
Well Diamond Appiah has been caught in the web as Netizens are trolling her for wearing a 1990's shoe to the event filled with bloggers. The lady who claims to owe a mansion worth $3m was caught on camera with a 1990 school teachers shoe.
Social media users are not impressed with the way she dressed. Instablog Mari Gyata posted a Photo of the shoe mocking it with Netizens having a filled day with it.
See the post below