Self acclaimed king of dancehall in Ghana, Shatta Wale has asserted that most Ghaians are not ready for God's blessings.
He noted that if people in Ghana are really ready for God's blessings, they will receive it and their lives will never be the same again.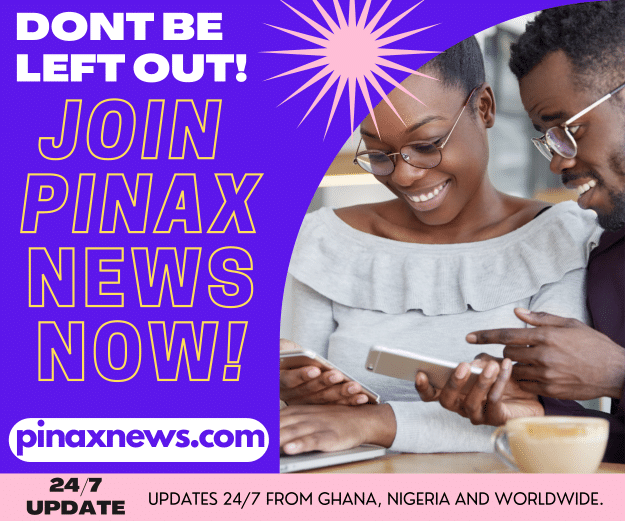 In a post sighted online the controversial artiste urged Ghanaians to remain prayerful so they can get directions from God.
"People are not ready that's why they are not getting their blessings. When you are ready, God will show you the next step!!! it's 1am start praying now for a direction"', his post on Facebook read.
Shatta Wale always talks about God whenever the opportunity presents itself but the way he presents himself in the showbiz world has given some people the impression that he doesn't believe in God.