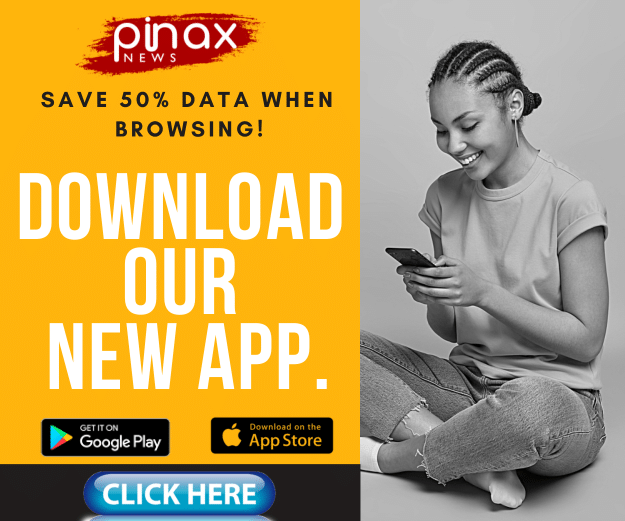 A few days ago, it was reported here that AMG Medikal may soon find himself wanting as some alleged Business partners of his are ready to rant him out to the FBI over a failed Business plan.
Instagram undercover blogger Aba the great released the information as she caution Medikal about the impending Danger.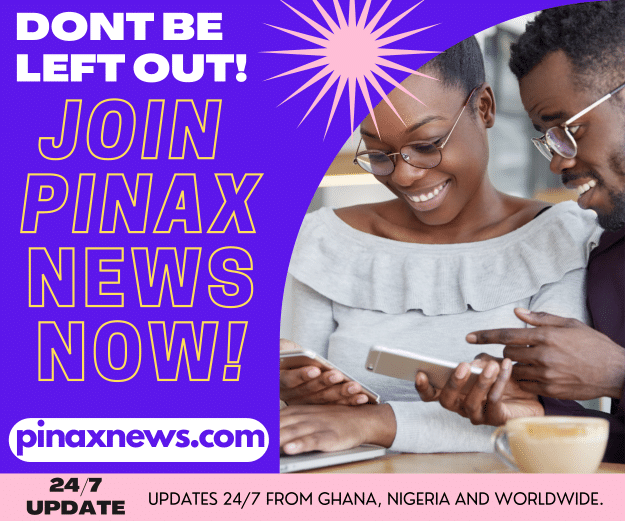 Posting a picture of Medikal, Aba wrote:
Medikal bi like; me I no Dey do fraud ooo music Dey give me money to acquire everything I have. Recently on unitedshowbiz, he stressed on it kra… Boys 😂😂😂 right now you see sey your buttocks hot? Pray harder paaaa cus other party wants to open your ynash to the FBI. We know about the "machine" deal…. It's not for me to say tho.
Responding to the allegations, Medikal has dropped a Picture of him showing off his two cars and wrote: Pray you are not your prey's prey 💡
AMG Medikal has been tagged as a fraud boy so many even tho he always denies it but for some reason people are convince the money he makes is not legit.