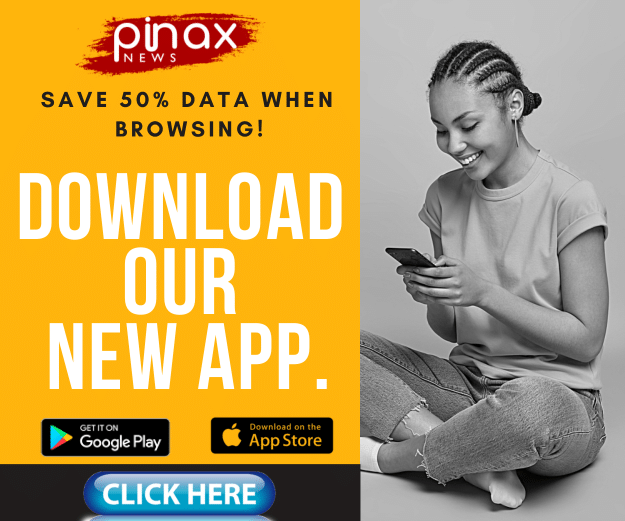 Who would have thought that a few years to come, Instagram Slay Queen Moesha Buduong would repent and give her life to Christ.
Even since she came into the lime light, she has been branded as a slay queen due to her way of indecent dressing. She was branded a slay queen after she told Christiane Amanpour that she lives in a country where she has to date older rich men just to afford the luxury life she lives.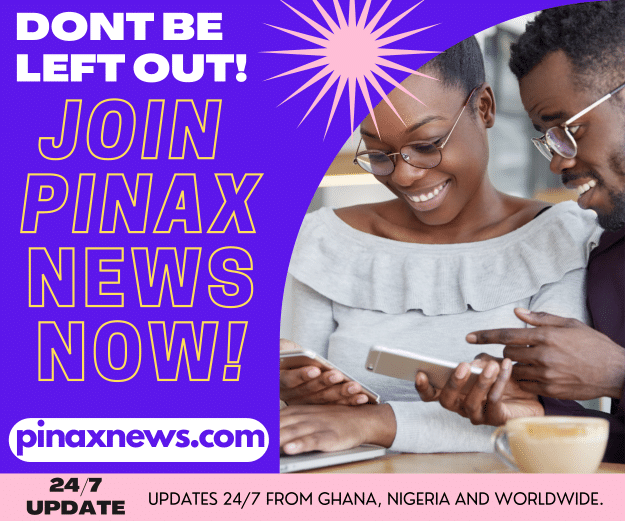 However it seems Moesha has changed as she now talks about God to her fans and followers, her way of dressing has also changed. Moesha Buduong has been spotted talking about God to the one year old daughter of Tracey Boakye, Nana Akua Nhyira.
Fans are really surprised at the sudden change.