Member of parliament for Hohoe Constituency, Hon Peter Amewu has show off his mother's picture on mother's day and it gets people talking on social media wall today.
The famous member of parliament has celebrated his mother massively as Ghanaians are celebrating mother's day and people who saw his mother's picture were in shock to see the member of parliament and his mother looks so alike and wish her happy mother's day.
A lot of people used to look similar to their parents but Hon Peter Amewu has steal the show from all and people are happy for the woman who brought Hon Peter Amewu into this world.
Some people thanked the woman for producing such a wonderful gentle man for Ghana because his work in the country has no any absolutely complaints from Ghanaians.
When Hon Peter Amewu was the minister for Land and Natural Resources, his actions against Galamsey gained him massive support from Ghanaians till he was reshuffle to energy ministry.
Latest News In Ghana. Click Here To Read Our Latest News Stories
As Ghanaians are celebrating mother's day today, Hon Peter Amewu stated that "For all you have done, Everyday should be Mother's Day. Happy Mother's Day to you. "Don't Worry", God Bless You" to celebrate his mother.
Someone said under the post "#MamaPhotocopy. On a lighter note, women say they're turned on by we men who look like our mothers😅".
Everybody who reacted to Hon Peter Amewu's facebook post was very happy.
See how Ghanaians reacted to the post he made.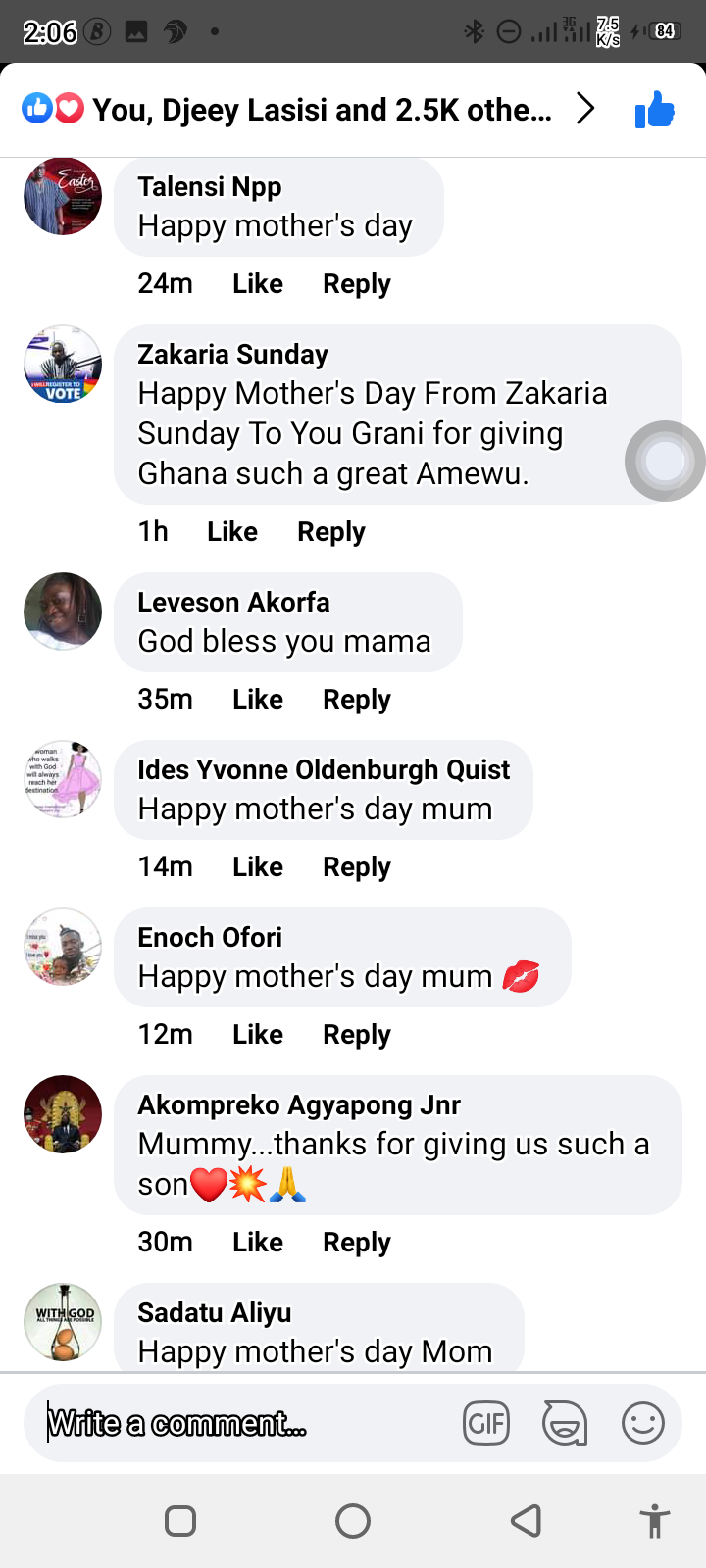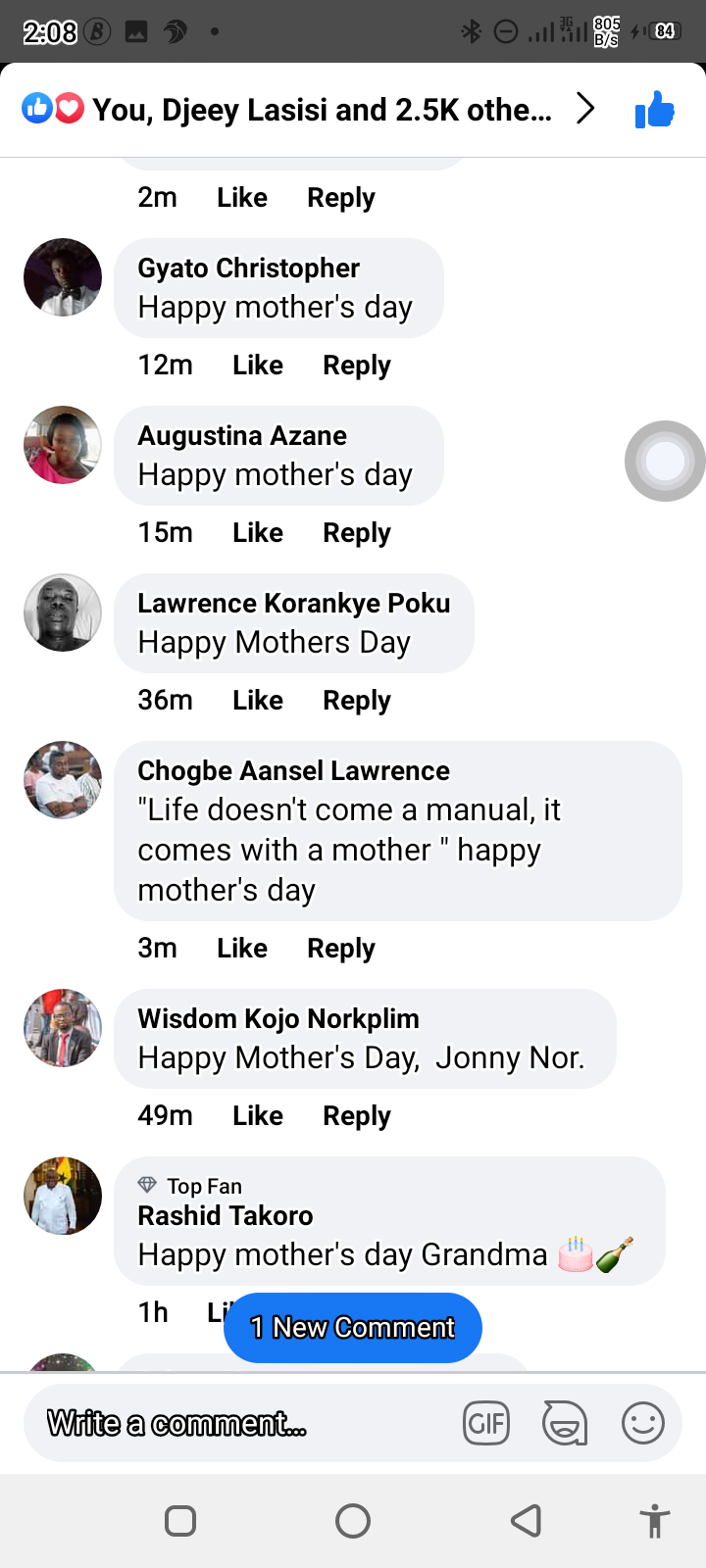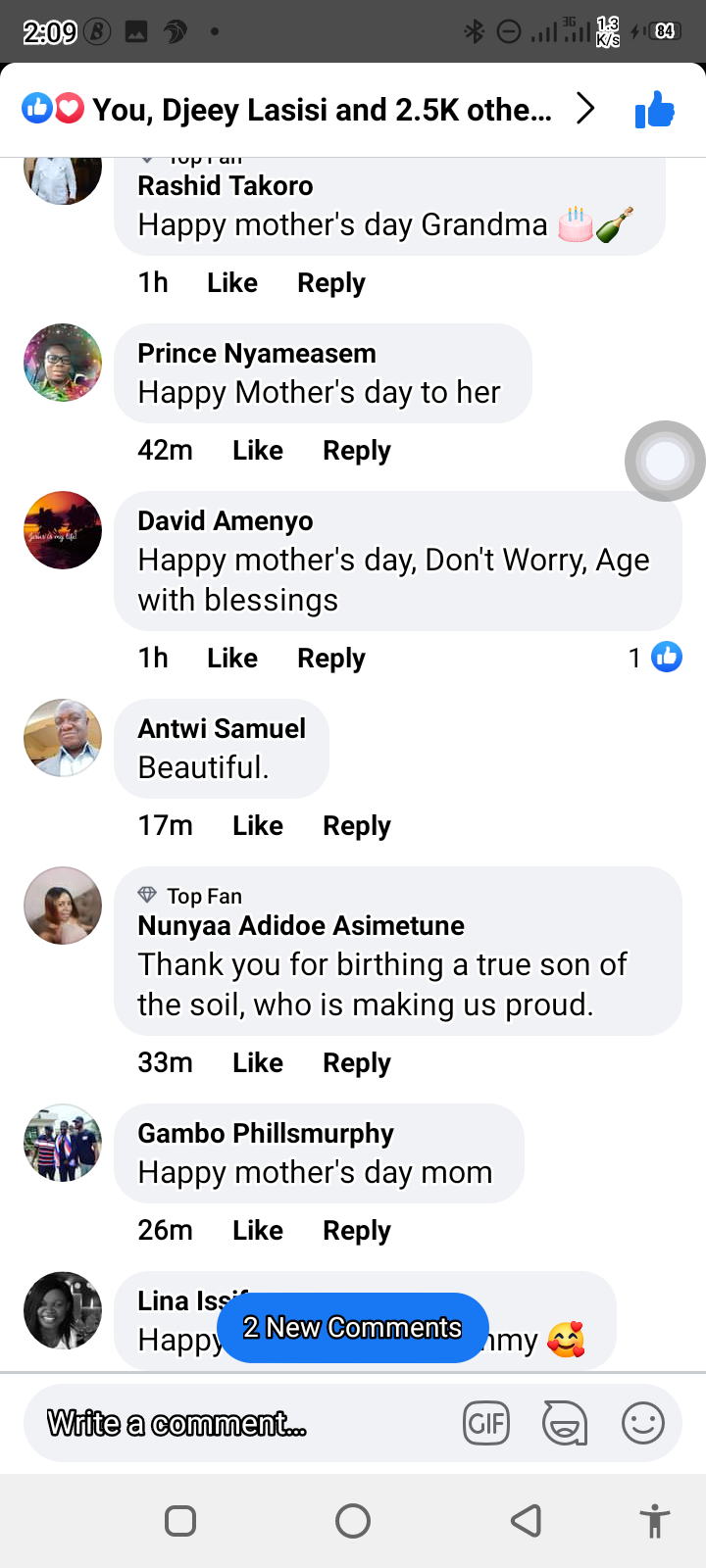 Click Here To Read Our Top Stories For Today