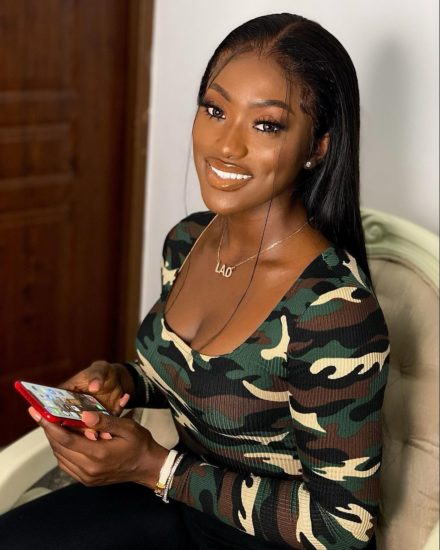 Nollywood actress, Linda Osifo has opened up on what she had to go through due to her skin colour and how she tried to bleach her skin.
The beautiful screen diva who has featured in many blockbuster movies revealed this during a chat with TVC, sharing details on how she grew up in Canada and was racially abused.
According to Linda, the pressure of being abused due to her skin colour almost pushed her into using bleaching cream.
In her words;
"I was discriminated as a young girl, I had tried to bleach at one time. I tried to use a lighter cream but when I came to Nigeria, I started seeing more people like myself, more people who looked like me, who are just like me and I started appreciating myself I've been looking for a way to get darker because I want to be that typical African woman."