Kantanka Automobile A Ghanaian Manufacturing and Operating company has offered to produce the Bullion Armored vans needed for Banks to safely carry their monies and personal staffs.
Safety of the security personnel carrying monies from various banks became a necessity after a day light robbery in Accra took the life of a young police officer and a Pregnant lady who was an eyewitness.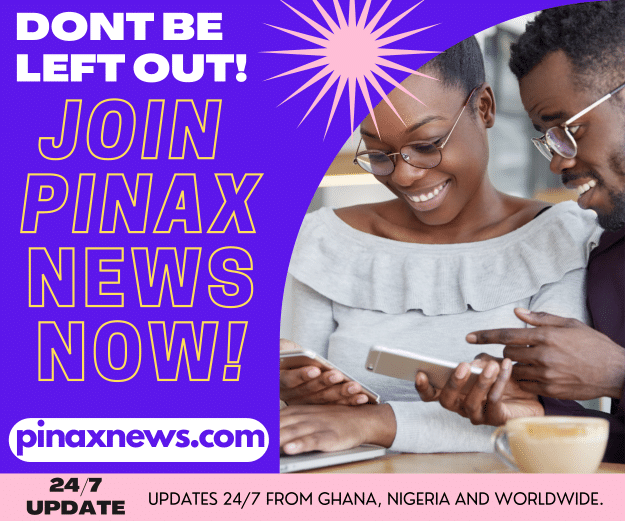 A lot of people have called out banks who use Pick Up as bullion vans including the Bank of Ghana to get an Armored van in order to ensure the safety of the people in it.
CEO of Kantanka AutoMobile has revealed his intentions of providing the Armored vans for the Banks in case they decide to purchase one outside.
He took to his Twitter page to share a Picture of the Proposed Bullion van to be produced in the country for the safety of the security personnels and the monies from the bank