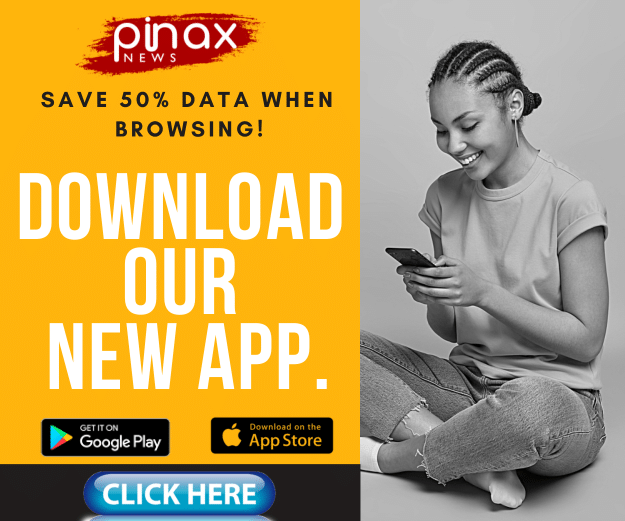 Multiple award winning rapper, Michael Owusu Addo has said that men who are usually found in the kitchen acting all romantic, caring and helpful are usually broke guys.
According to him its rare to find rich men in the kitchen so if any man finds himself in the kitchen all in the name of love then obviously he is poor.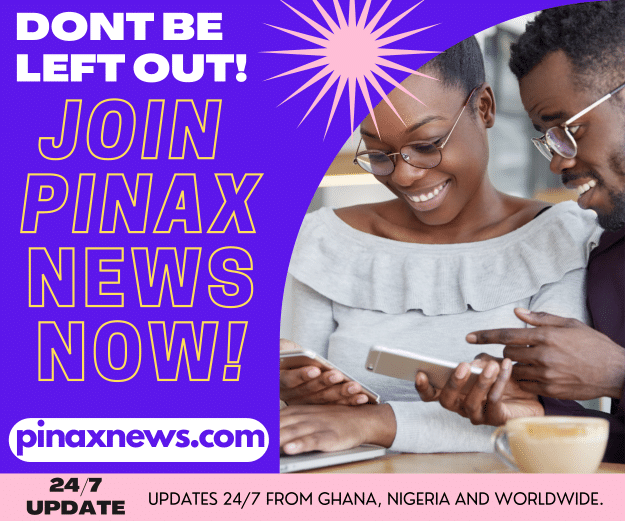 In his verse of Sista Afia's 'Sika remix' Sarkodie quizzed what a grown man will be doing in the kitchen if not poverty that has sent him there.
This comment will certainly not sit well with gender activist who strong believe in gender equality. They may see this comment from the rapper as hash because clearly it indicates that women go to the kitchen because they are broke.