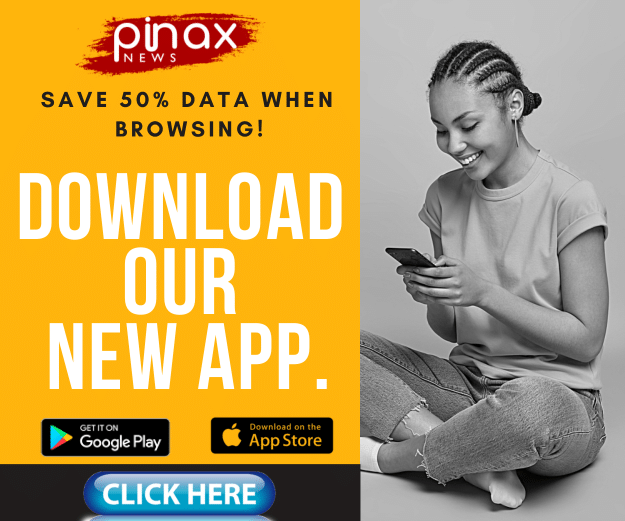 Mainstream Ghanaian media personality, Abeiku Santana, took to his Instagram page and shared a video on his page and guess what, in the video, it is seen that a white man, who was brought into the world in Ghana was talking about certain things he learnt whiles living in the country.
According to the white man he was a student of Opoku Ware senior secondary school. He even spoken in Twi which shows that he lived in Ghana for quite a while. He whined about the fact that most Ghanaians are exploitative individuals.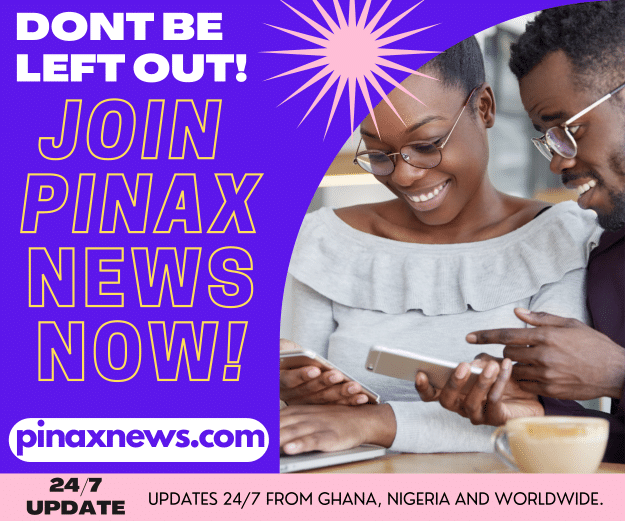 Furthermore, he stated that Ghanaians are sufficiently honest, no Ghanaian will travel out of the chance to go outside in light of the fact that there are a great deal of chances and cash in the country.
Checkout the video below for the full gist;