Pinaxnews.com on May 31, 2021,reported on a video in regards to sensational Ghanaian Reggae/Dancehall Artiste, Shatta Wale, being on the neck of some road constructors.
The commentary which was being run in some of the videos on social media proposed that Shatta Wale had gone in to recruit a few hooligans from Nima to thump these constructors since they wouldn't give him access to the road.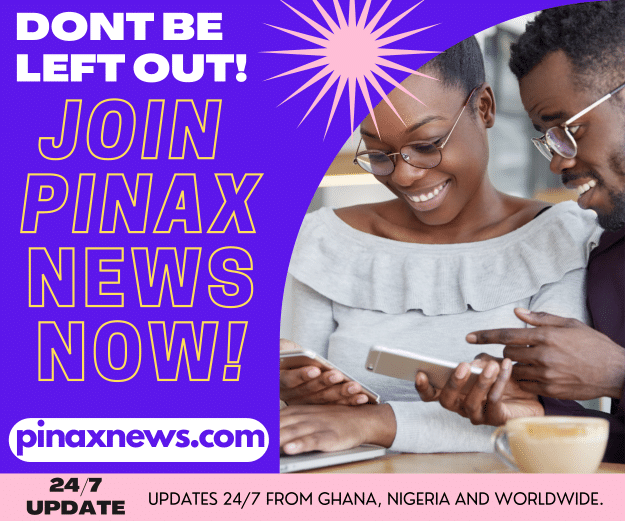 Following what transpired on social media, Twene Jonas, who is currently based in the United States went live just to blast Shatta Wale for his actions. He asked why Shatta Wale had not been arrested for attacking the road constructors and guess what, he insulted him as usual.
Well, Shatta Wale has officially responded to Twene Jonas by issuing out a strong warning to him. This is what he had to say;
"You think you talk sense aaama.. Go ask your village friends who started this on social media… I buried dem alive on this same place you are today.. Don't f**k with Shatta cuz I am the only person to get you dead on social meda!!
He added; Some fool think you have like but all you do there can't get you back home cuz you frustrated so, sos gyimii nkoaaaa. Twene Jonas your mother.. In fact your father….
Let me teach you how to use social media (SM) to make sense… village dust enter your brain abi"
Checkout the video below;