Pinaxnews.com earlier reported on the former MP taking to social media to reveal her intentions of beating the hell out of her one-time best friend and now frenemies, Afia Schwarzenegger.
From the look of things, the beef between these two has gone beyong settling and as a result of that, they intend to fight whenever they meet.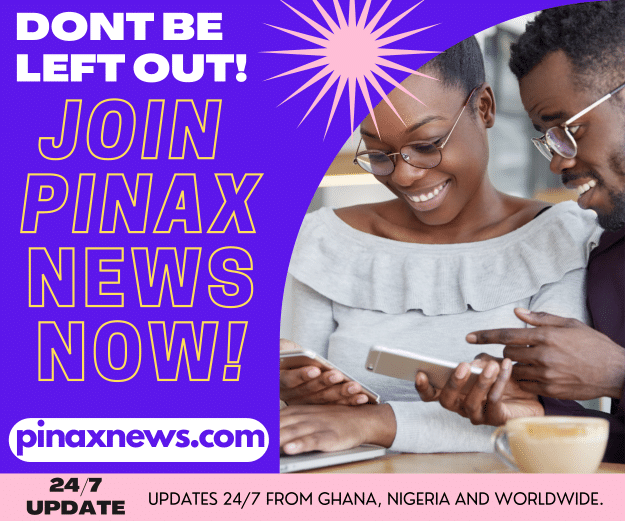 According to the former MP, she is not in the same class with Afia Schwarzenegger and for that matter the self acclaimed queen of comedy has no right to mention her name neither compare their kids as she did not force her to give birth to her "super bastards" children.
Well, in a latest post chanced on by our outfit, the former MP went ahead to disclose that she has been representing Ghana internationally during her 20's but the self acclaimed queen of comedy can only boast of prostitution. She further added that she went ahead to speak in UK's parliament before age 30 which to her is a great achievement but that cannot be said about the self acclaimed queen of comedy apart from giving birth to children she refers to as bastards.
We know she did not give out any names but we believe she is indirectly talking and referring to Afia Schwarzenegger.
The former MP took to her Instagram page and shared a picture of herself in her youthful days with caption;
"Representing Ghana Internationally in my 20's…Wowwwww✌💃💋 whilst @ age 40, you can only boast of Prostitution, Super Bastards Children and Blackmail😛 # Still beatings go happen👊👊👊"
She further added; "My PRIDE…. Speaking @ UK parliament before 30yrs is a great Achievement eennn😄 Any achievement?😜👊 apart from given birth to Bastards Children????😜😝😛 # the youngest female MP @ 6th parliament 🙏✌ # beauty with brains 🧠😜👊👊👊"
Checkout her post below;