One trending story on the various social media outlets in the country arguably is the famous #fixthecountry# nationwide demonstration. This pending event has left this current Akufo Addo led government sitting on tenterhooks for sometimes now.
One critical thing is the kind of influential personalities leading this agenda and how they have created the platform by eating into the minds of the Ghanaian youth. Obviously their craftiness has in some way changed the thinking trend of some Ghanaians who were so partizan in nature. And one of such person is Okatakyie Afrifa who is a very strong card bearing NPP sympathizer.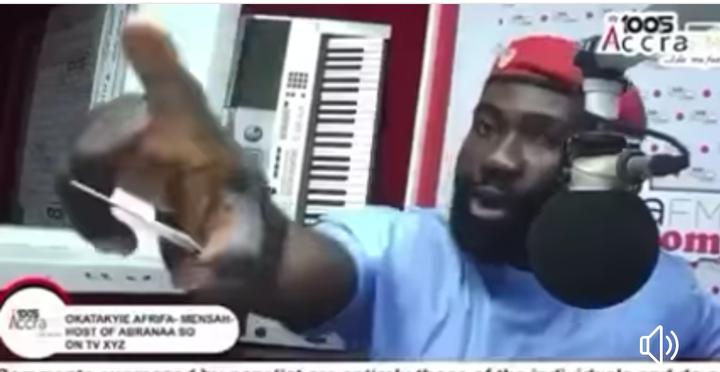 Speaking live on Accra fm, the outspoken NPP supporter who has now turned against his own party confirmed the need to join the #fixthecountry# protest scheduled for this coming Wednesday, August 4th.
According to him it is high time the Ghanaian youth put aside political party affiliation and fight for the freedom of the country from the hands of our greedy leaders.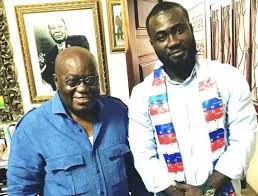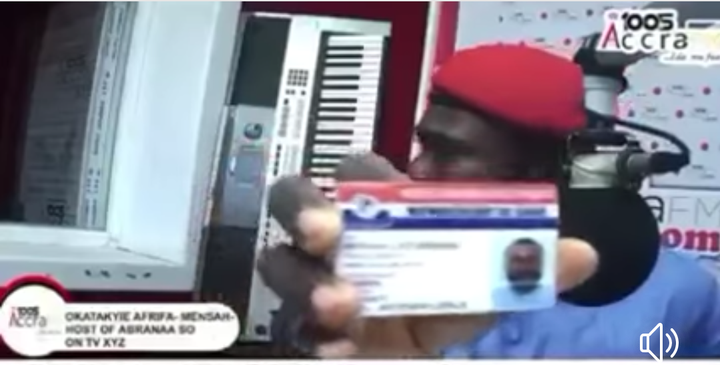 "I am a card bearing member of the NPP and here is my party card, but I'm sorry this event has arrived at the time the NPP is in power. Ghanaians did vote for the NPP because we thought Akufo Addo could cause a change in the system of leadership, but its the same old story. Fortunately for us August 4th is the opportunity for us to change things our own way, bet me it will be all die be die' he fumed.
data.
He concluded by saying the NDC shouldn't think we are doing this to their favour because they are in opposition, but for the love of the nation.
Do you think this current trend can in the long run cost the NPP victory in the 2024 elections?
Send your views and comments at the comments section below and don't forget to share to others.