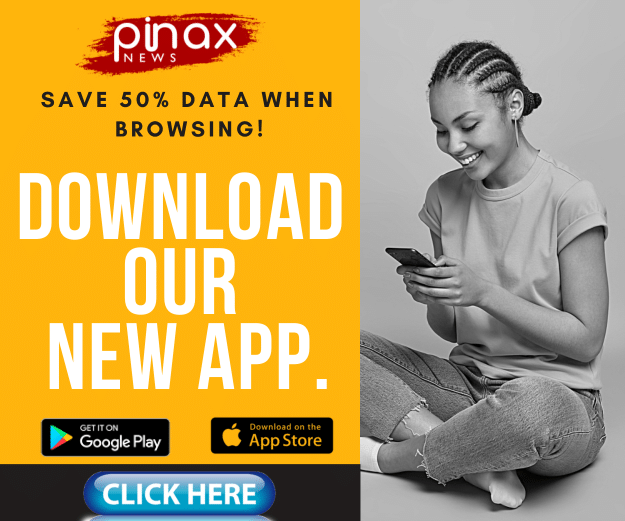 It seem Victoria Lebene has still not gotten over the fact that he husband Eugene Nkansah popularly known as Nkonkonsah cheated on her.
Though she has been acting strong and seem like everything is cool between them however her behaviour lately is alarming as one can tell all is not well.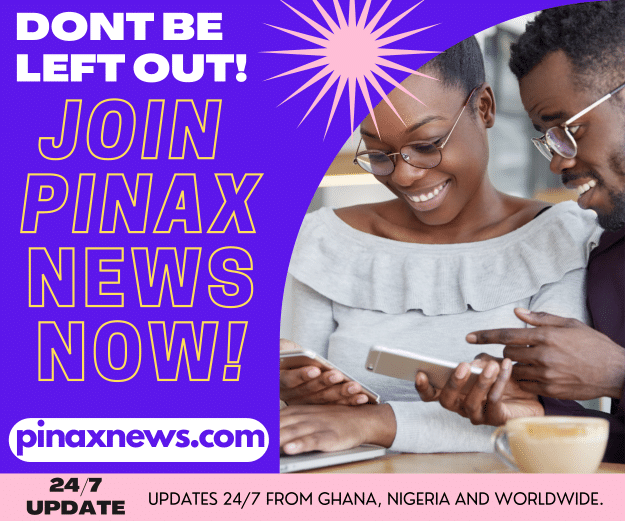 Taking to Instagram she revealed that God used her to save her Husband therefore who ever want their husband saved should contact her.
After the post, she went on to issue a strong warning to her fans to mind the kind of comment they make under the post because God will strike them if they troll her.
Checkout the post below