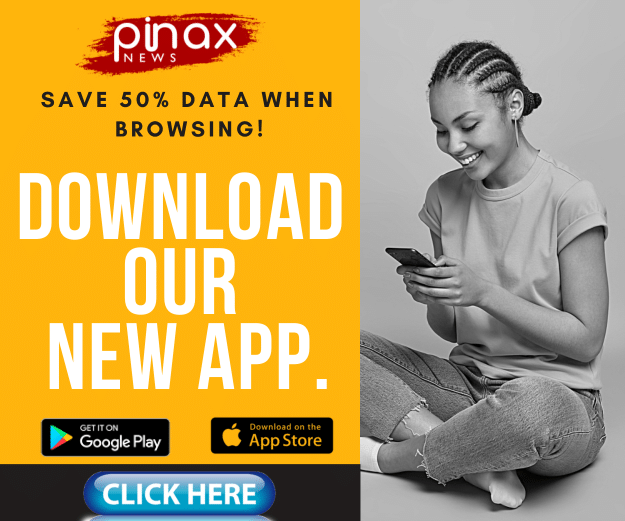 Information picked up by Pinaxnews.com indicates that Ghanaian artist and entrepreneur, Diamond Appiah has officially sued Mona Gucci and Onua TV.
Pinaxnews.com has learnt that the suit was filed on Monday, June 14, 2021. Jewel Appiah and Mona Gucci, according to reports have a long-standing beef of which we are trying to dig out how it all started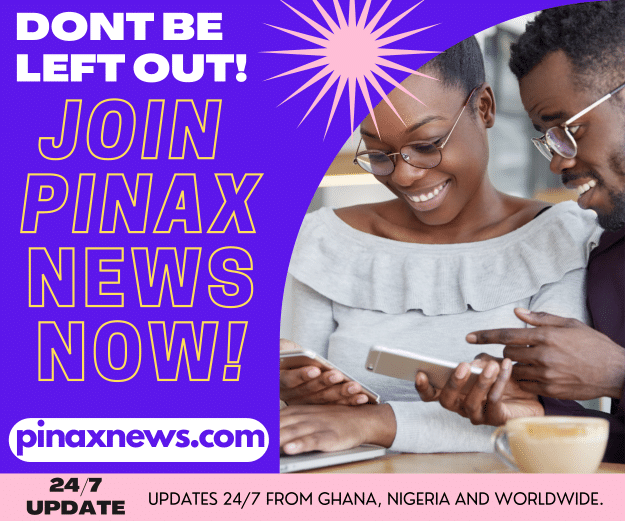 Mona, the host of 'Biribi Gyegye Wo' show on Onua TV has been sued along with her managers and Cindy Amoako. They have been given about 8 days to make an appearance and also to cause their appearance to be entered.
Checkout the writ of summons below;