The 18 year old son of Ghanaian Billionaire, Kwame Osei Despite, Saahene has taken to social media to flaunt his impressive fashion sense in new Photos.
Saahene is just 18 years but his sense of Fashion is an Impressive one as he always look good in what he choose to wear.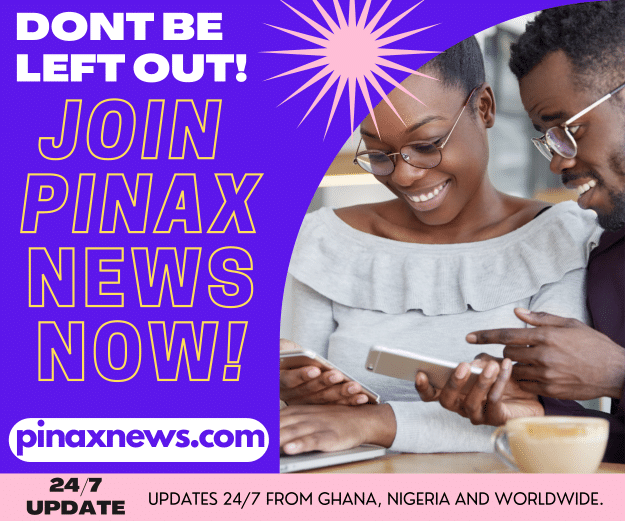 In the Photo which has gone viral online Saahene is seem in a White T shirt with inscriptions stripped jeans and a white footwear to match his Top.
He posed for the Photo with his fashion accessories complimenting the Photo. He also has a camera in his Hand which showed his love for Photography
See the Post below