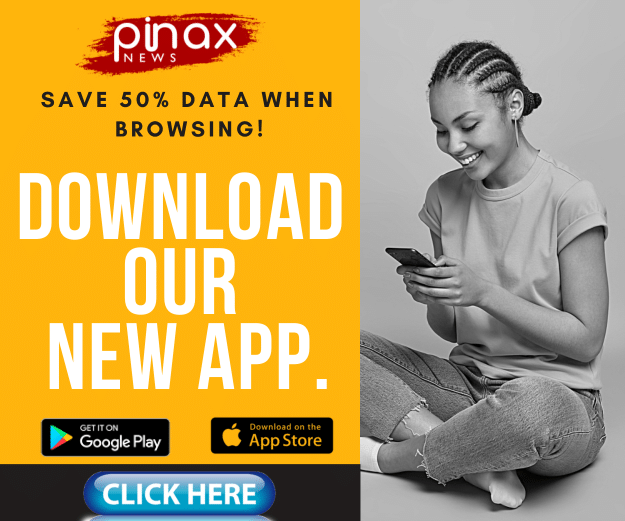 Nigerian Artist Davido is not only good Music but also very good at how he treats his Family especially his Kids.
The singer has begun his Daddy Duties by taking his first daughter Imade to school himself hugging and Kissing her all over as they ride to school.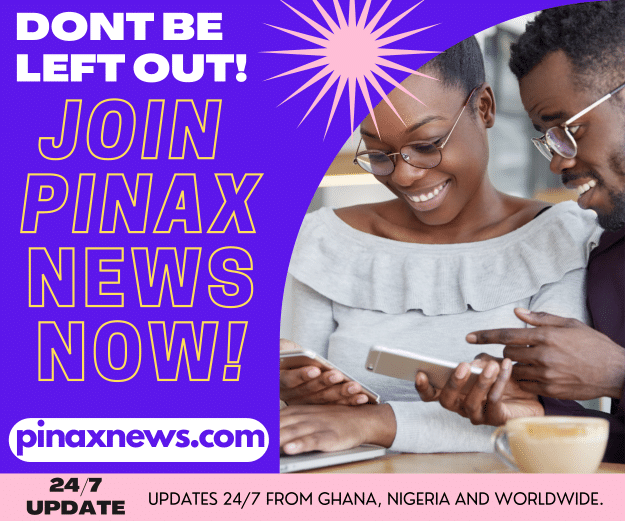 He shared the video on his Instagram stories and the two are all over each other and he captioned it revealing that he is taking Imade to school as part of his duty as a father to be able to bond more with her.
The Nigerian Artist has 3 children, Imade, Hailey and David Jnr. But it seems he really bonds very well with Imade. It seems Imade is his favorite child even tho he takes really good care of his children very well.
See the post below