Bobrisky celebrated his father on his birthday by giving him a Lexus SUV.
The crossdresser also gave his father other gifts including a cake and money.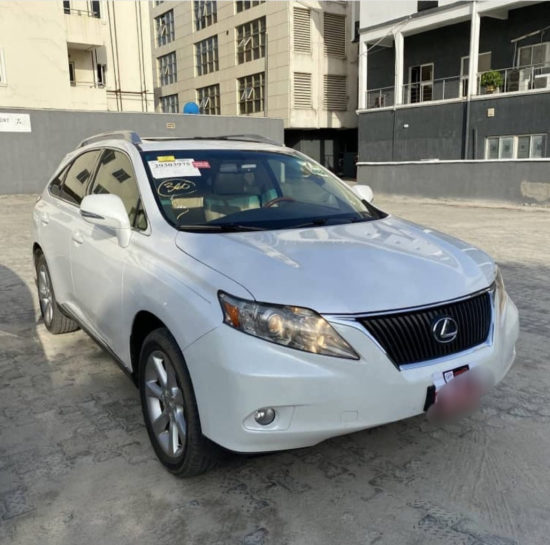 Just like he did last year, the crossdresser wore men's clothing while visiting his father.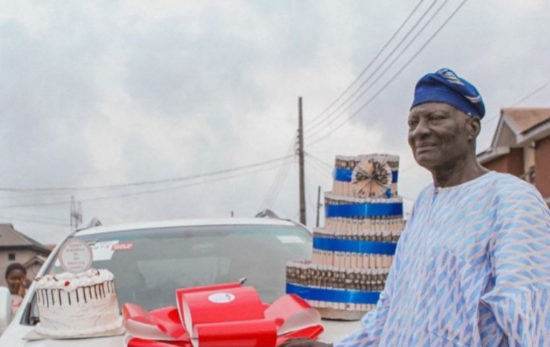 The post Bobrisky gifts his dad a Lexus SUV, cake, and money cake on his birthday appeared first on .