Former Beauty Queen and Media Personality Akua Amoako Sally popularly known as Akua GMB has reacted to the death of Prophet T B Joshua
Akua has shared the lesson taken from the death of the powerful man of God. According to her, earthly possessions would not be taken to the grave when 's journey on earth ends.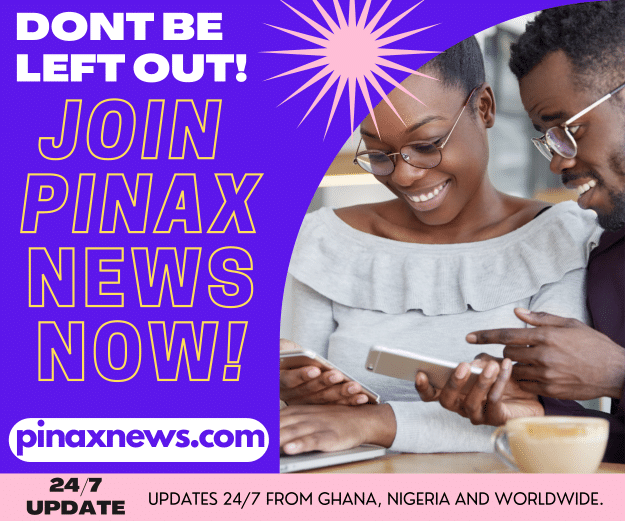 She revealed that with all the wealth and possession acquired by T B Joshua, the truth is he would not go to the grave with any of that. After she advised people who brag about their wealth to stop doing that because they are all vain and they will certainly die and leave it behind.
Watch Video below