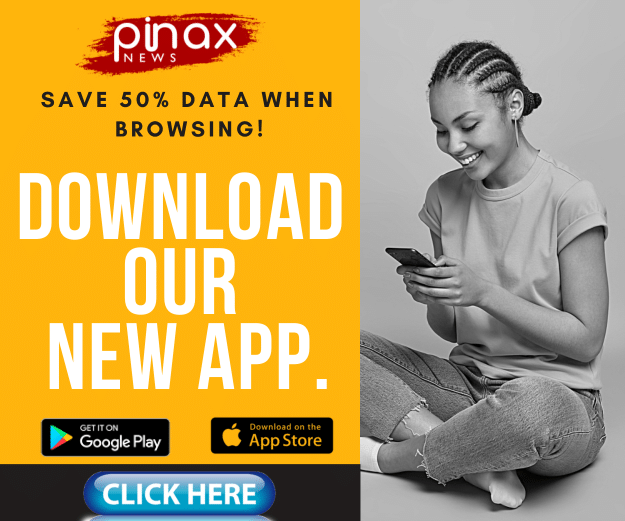 Adu Safowaa's number one enemy Afia Schwarzenegger has quickly jumped on the neck of her rival after her ATEA Award scandal.
Afia released a video on Instagram mocking and laughing at Adu Safowaa for beefing with her. According to Afia, Adu Safowaa thinks she is beefing her but she is indirectly fighting the God Of Schwar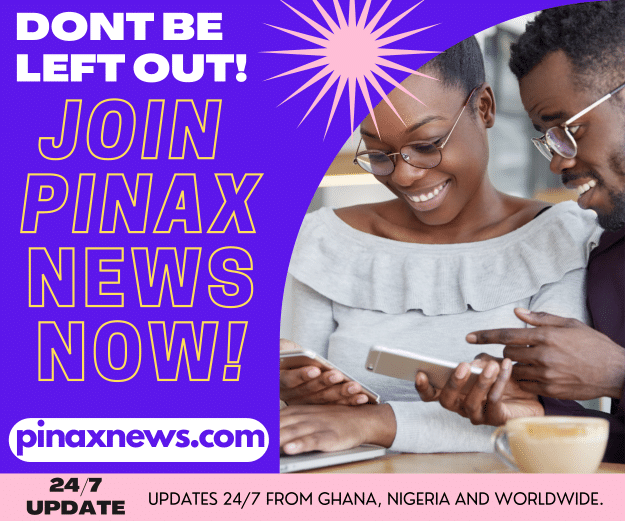 Quoting the Bible verse, Exodus chapter 14 verse 14 Afia used that to justify her position. She laughed at Adu Safowaa non stop and even brought in Christian Nyamador to tease her.
According to Afia, the man gives out goodies to every slay Queen he had intimacy with but he bonked Adu Safowaa freely without giving her a pesewa.
She revealed that this is God fighting her battles for her against Adu Safowaa. Watch the video below