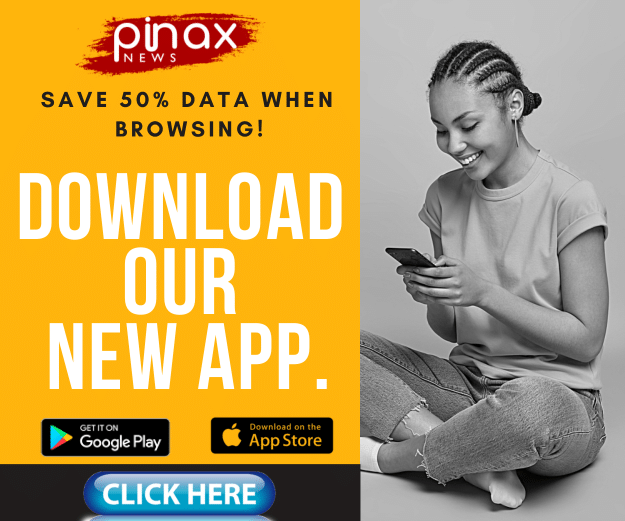 The founder and Leader of Light house chapel, Bishop Dag Heward Mills has been trending for some days now after an audio of his descending heavily on The Ashanti Chief, Otumfour Osei Tutu surfaced online.
In the audio, Dag Heward Mills called Otumfour useless and revealed that the Ashanti King is leaving no legacy for his people and all he knows how to do is throw lavish parties, sleep with women and also throw big funerals.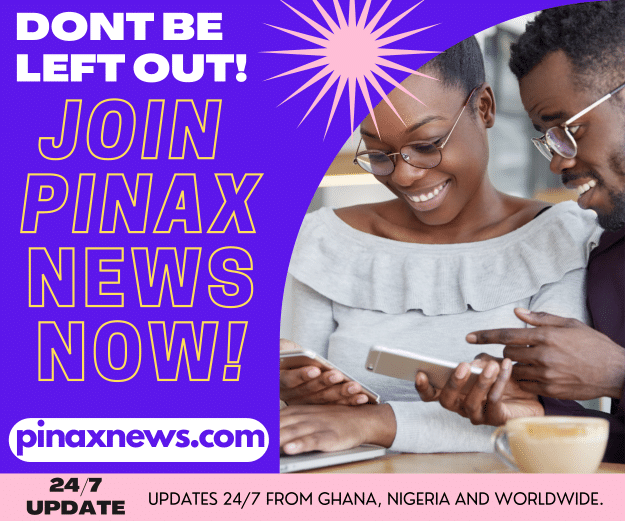 Following that, a lot of Ashanties are fuming on social media, slamming the Bishop for such a comment which saw him apologies for his wrong doings
He even revealed in his Apology letter that the audio was 20 years ago and that the king has brought a lot of innovative developmental projects to his people
Loud Mouth Afia has reacted to the whole brouhaha and according to her, Dag Heward Mills cannot insult her king and go scot free, she claims he need to pay for what he said even if the audio is old.
This has provoked her arch enemy Adu Safowaa to react and according to her she would organize and beat Afia for disrespecting Dag Heward Mills.
She wrote:
Papa, Dag heward mills is 60 plus. With respect to his position. Papa's Anus is beautiful,respected n recognised than Shiipiiti Yabaya 49 years old face and entire existence.
No church member of this noble Man will descend to ur dying level shiipiiti nenefo … but I know a squad in his church that will join me to beat u… Mark it.