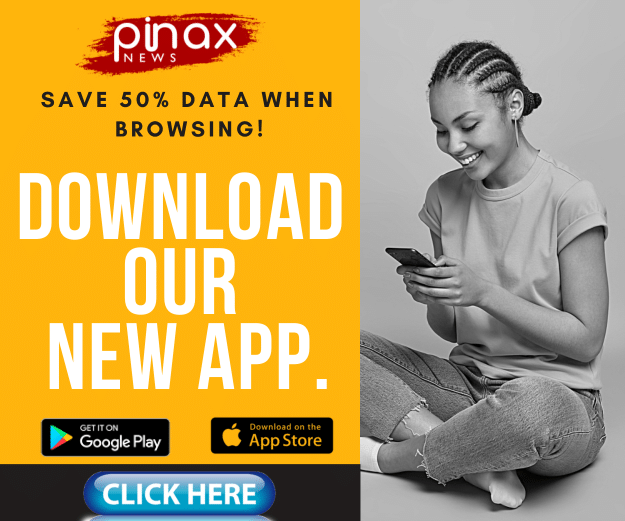 Ghanaian media personality and tourism ambassador , Gilbert Abeiku Aggrey, popularly known as Abeiku Santana, has officially showed off his gorgeous daughter who who just turned 18-years-old.
The photographs which Abeiku Santana shared on his Instagram page have so far got massive responses from a great deal of celebrities and a portion of his die-hard fans.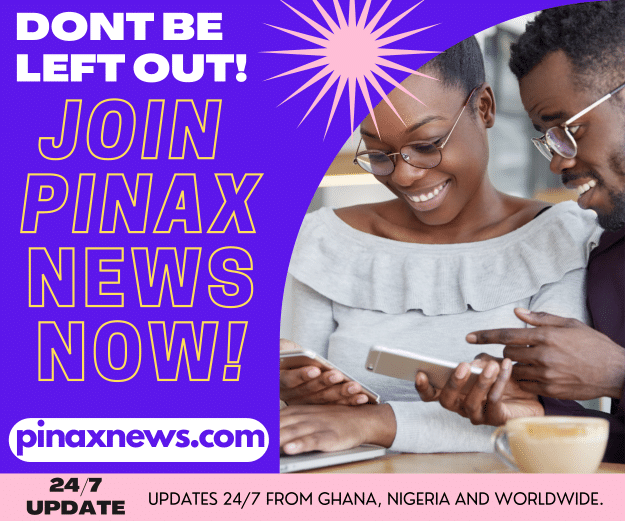 Sharing the wonderful photographs of his little girl, Abeiku Santana added an emotional message just to show how she was brought forth into this world.
Abeiku Santana took to his Instagram page and shared the beautiful pictures of his daughter with caption;
"18th June is a wonderful date every year in my life as a Father.
On that momentous day at Albert Einstein Hospital in New York , it was such a great Joy. Off-course I knew it is was a girl.
Because you deserve true Happiness
You were born to be Special , I named you Princess because you are the first daughter of the great King Abeiku Aggrey Santana.
You are one of a Kind with a beautiful soul and beautiful mind.
Happy birthday to my daughter Princess Kesewaa Aggrey @_.princyk._ 💜❤️💖
May you continue to grow in the wisdom of God.
God bless you my dear 💫💫💥💖
#happybirthday#sweetdaughter#daughter"
Checkout the photos below;